The UK's Leading Online Vape Store
UK Vape World is an online UK-based business with international reach; bringing quality products and great customer service to the growing e-cig industry. Established in 2018, we are proud to say we are now one of Europe's leading online vape shops.
Stocking a significant range of e-cigarette kits, e-liquids, coils, mods and vaping accessories from reputable brands in the industry as well as our own distinctive e-liquids. Unlike most electronic cigarette and vaping companies, we work closely with our friends in the international vaping community to create our premium e-liquids. Our delicious flavours and authentic equipment help our customers enjoy every puff to the fullest!
We work closely with popular brands such as aspire, and have long-lasting relationships with ethical and responsible manufacturers and suppliers. Our aim is to lead the way and give our customers the ultimate trouble and hassle-free vaping experience. That helps you switch from smoking effectively! 
We have many types of hardware for you to choose from, if you are new to vaping we have an FAQ section that will answer all your vape related questions.
New To Vaping?

We are the Only VERIFIED Retailers of genuine, authentic disposable vapes, including Elf Bar, Geek Bar, IVG Bar, VooPoo Drag Bar, Elux Legend, and Reymont & More.
Hottest E-liquids Right Now

UK Vape World is one of the largest online vape stores in the market, Browse our vape juice collection below and prepare to be wowed!
New Arrivals: Trending Vaping Products
Explore the Latest Of The Disposable E-Cigarette Bars, Vape E-liquids & Kits, Tanks, Mods and Pods from a range of popular brands. Buy online and get free shipping anywhere in the UK on orders above £50
Vape News And Vaping Blogs
Presenting Gold Bar AU Nic Salt by Kingston, where vaping becomes an art and flavor is king. At Vape World, we understand that the right e-liquid OR nicotines salt can elevate your vaping experience to new heights.

Now that we are officially about to hit 2024, we are here to help those of you who are on the quest for the perfect blend of taste and satisfaction,

Well, look no further!

We've curated a list of the best Gold Bar Nic Salt flavors that have captivated the taste buds of vapers worldwide.

Read more

Vaping technology is constantly evolving, and 2024 brings us a fresh lineup of impressive vape kits that cater to a wide range of preferences and needs. To help you navigate this ever-expanding market!

Read more

The Elux Bomb is the newest addition to the disposable vapes lineup, an affordable cheap elux is something we all are looking for as the device itself is amazing and long-lasting.

So What is the Elux Bomb?

Elux returns with its explosive new BOMB disposable vape kit device providing an affordable entry point into the world of vaping with a powerful and flavoursome pen available in all classic elux legend flavours, a 1500mAh battery and approx. 3500 puffs of vaping.

Read more
Check Out Our Monthly Offers
Vape Clearance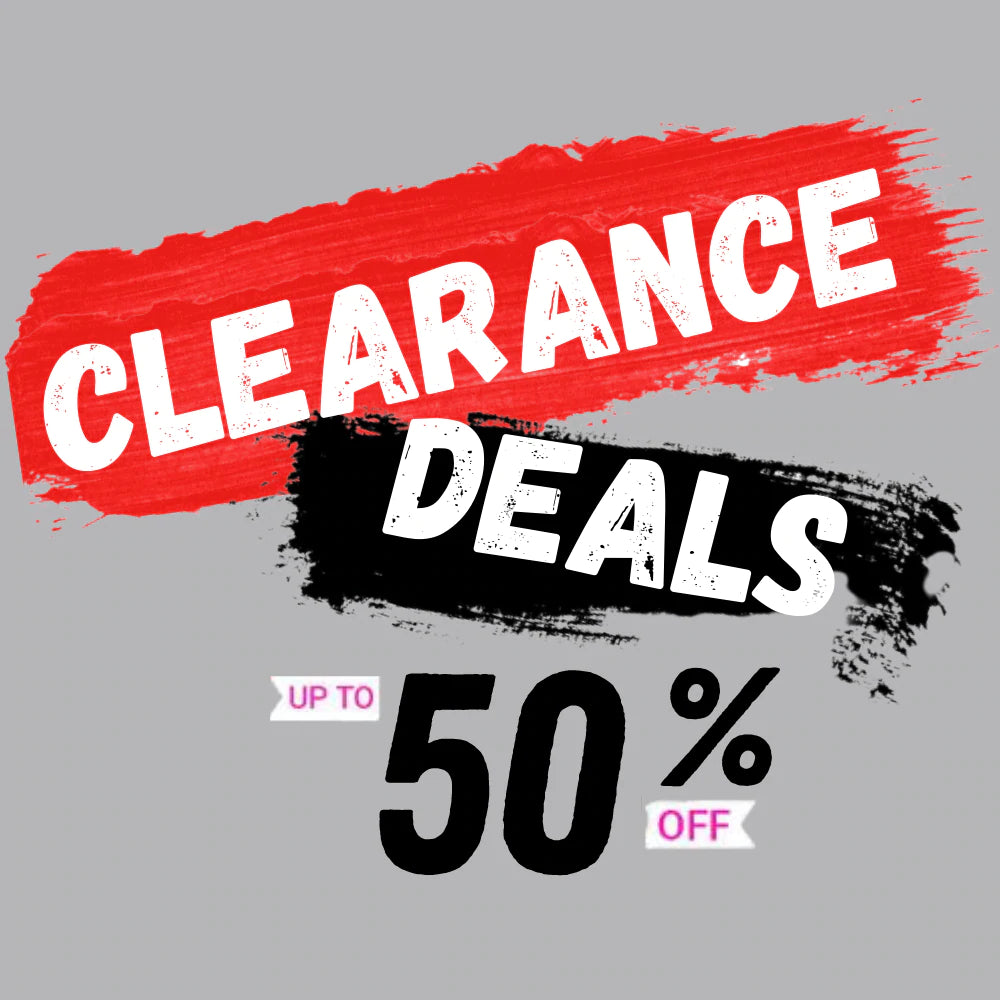 Vape Clearance
Lightning Deals: Multibuy Offers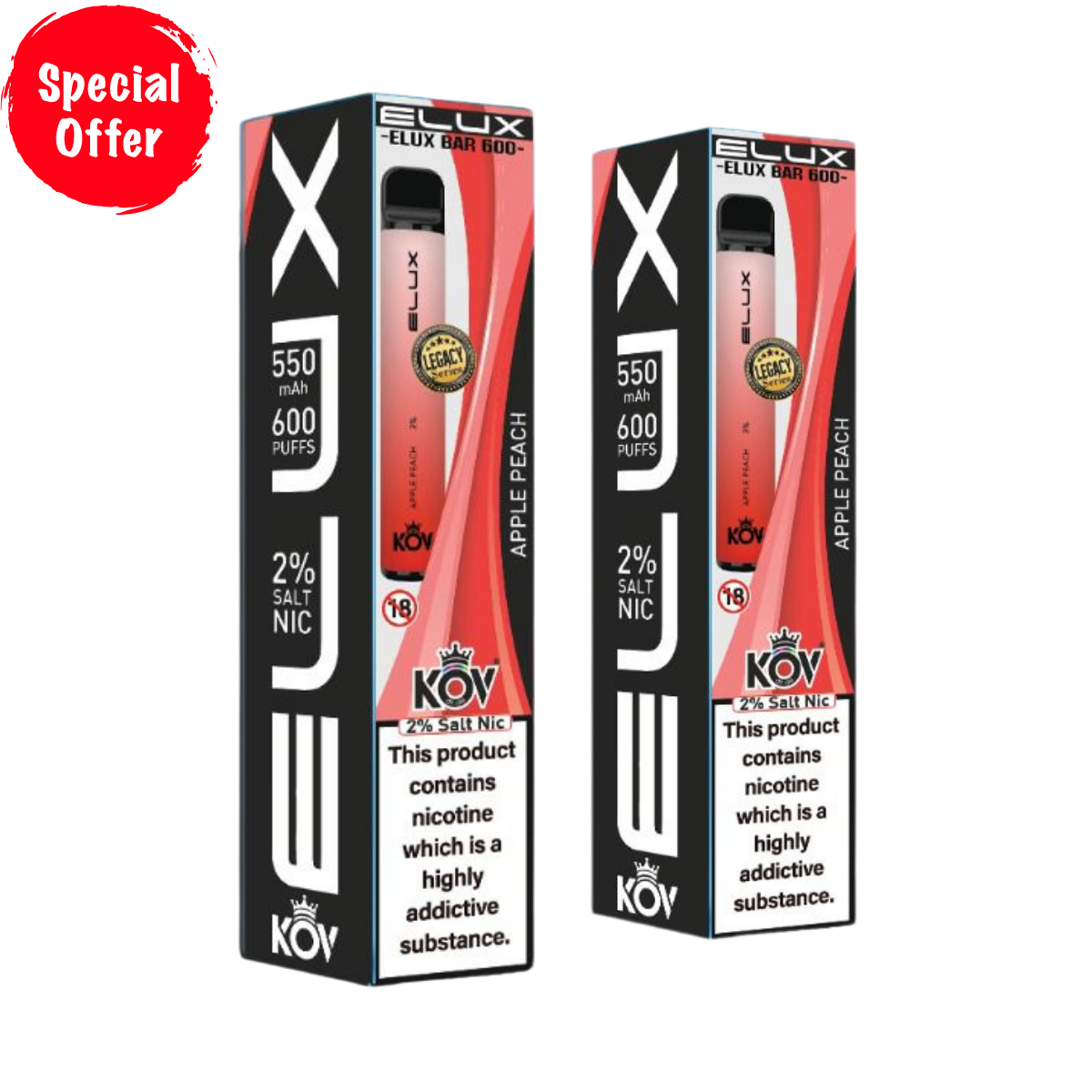 Lightning Deals: Multibuy Offers